Life Style Hotel "Hotel Keihan Grande"
Our life style hotels pursue higher quality services.
Brand Concept
Our life style hotel series "Hotel Keihan Grande" meets your various lifestyle needs, either for business or pleasure.
The hotels boast selected equipment and services under the theme of "modern Japanese style." Please enjoy our sophisticated hospitality casually.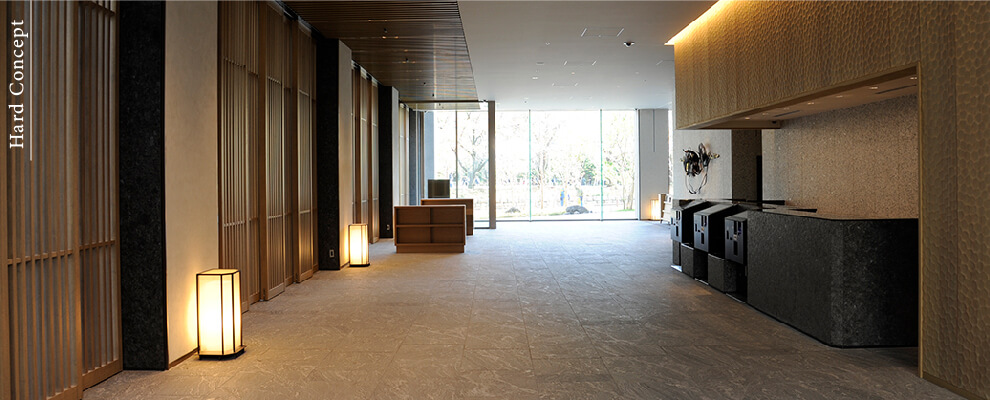 The hotels are characterized by simple designs with a modern Japanese style. The lobby and Japanese-style rooms feature sliding doors, textiles, stones, and interior decoration with Japanese cloth and paper. Convenient facilities include the highly-functional bath in the guest rooms.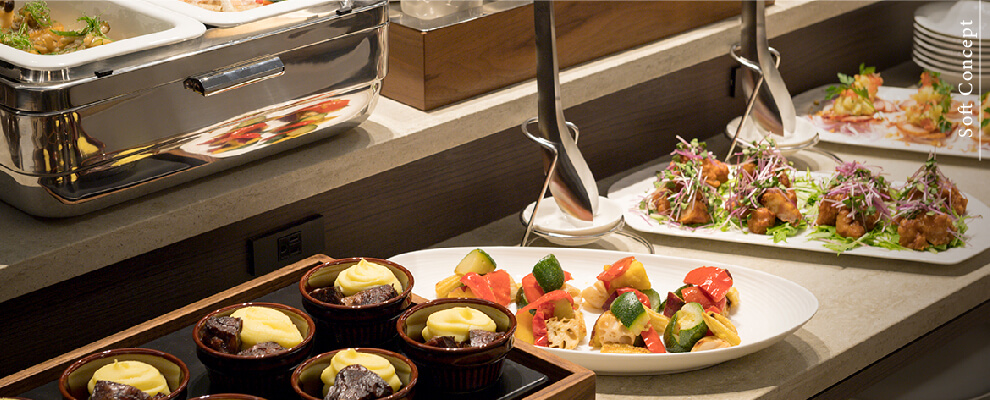 Unique services are available, including sophisticated aroma and music, selected tea and water, and breakfast featuring Kyoto-grown vegetables and pickles. Our staff provide sincere hospitality to each of our guests.
Higher quality services for leisure travelers
To promise you a stay with additional comfort, we have installed IT facilities in the hotels. Enjoy an advanced and extraordinary experience in a stylish, modern Japanese space. Each hotel has a facility representing the image of its surrounding area.
Comfortable and relaxing space

Chic style of Kyoto, the spirit of Japan

Sophisticated hospitality