Concept
To offer you "just the right"
Value

Three values offered by Hotel Keihan Chain
The Hotel Keihan Chain offers you
"just the right = a perfect fit"
based on the three values.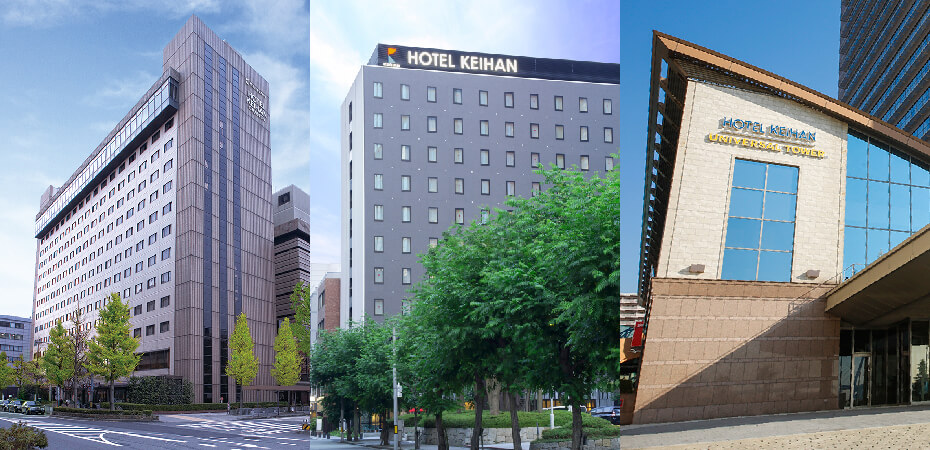 Convenient location to serve as a
hub for business and tourism.
All hotels in the Hotel Keihan Chain are located
within five minutes' walk from the nearest station.
"Just the right" location, either for business or pleasure.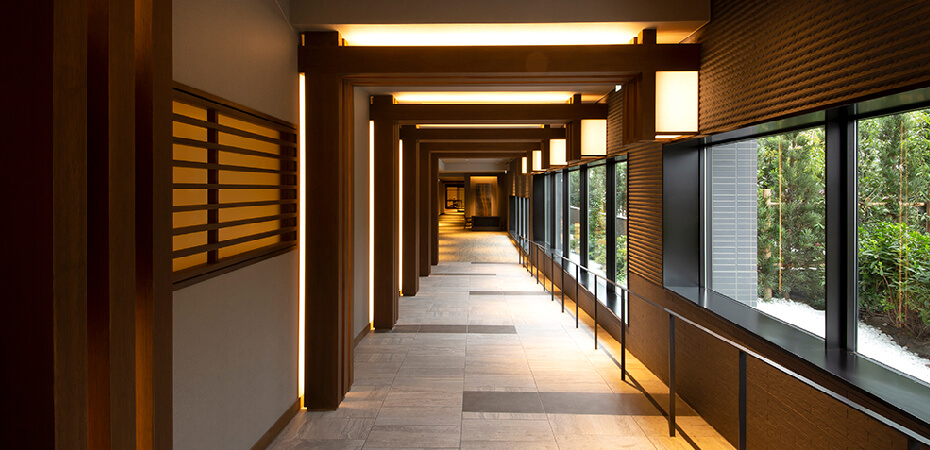 Japan-style relaxation, typical of Kyoto.
"Kei" for "Keihan" represents "Kyoto."
We offer services and arrangements only available at Hotel Keihan, the expert of Kyoto.
"Just the right" services for Japan-style relaxation.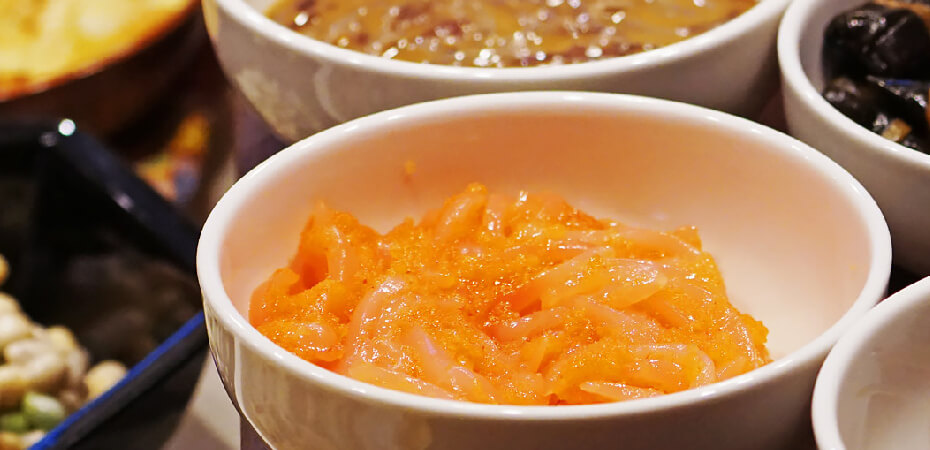 Food service to delight your palate.
The Hotel Keihan Chain's breakfast features local ingredients and handmade dishes,
such as popular "obanzai" (traditional side dishes from Kyoto).
"Just the right" hospitality for all generations, delighting the young and old alike.